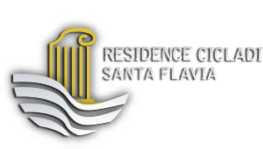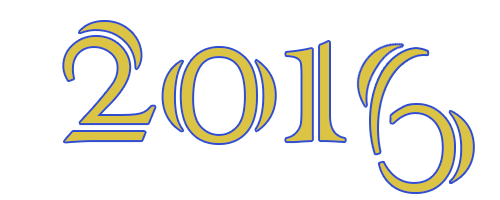 Stay

01.01.15 –27.03.15

28.03.15 –24.04.15

25.04.15 –26.06.15

27.06.15 –24.07.15

25.07.15 –28.08.15

29.08.14 –02.10.15

03.10.15 - 30.10.15

31.10.15 –31.12.15

daily rate 2 pax

Euro 50,00

Euro 65,00

Euro 80,00

Euro 100,00

Euro 145,00

Euro 100,00

Euro 80,00

Euro 65,00

Weekly rate 2 pax

Euro 290,00

Euro 390,00

Euro 500,00

Euro 650,00

Euro 950,00

Euro 650,00

Euro 500,00

Euro 390,00

MINIMO

3 g

3 gg

3 gg

3 gg

7 gg

3 gg

3 gg

3 gg
Prices valid up to 2 persons DAILY RATE Surcharge per additional person : 15,00 Euro per day.
WEEKLY RATE Surcharge per additional person : 100,00 Euro per week Rates to be agreed for long stays.
Children up to 2 years free for charge.


UTILITIES ( fixed)
Final Cleaning: one time 45,00 EURO
THE PRICES INCLUDE:
Use of water, electricity.
Weekly bed and bath linen
Use of Cot and high chair for baby
Use of children playground, tennis table, bowling green, Garden, sun-beds
Use of Open air Barbecue, Terrace Solarium, gazebo,private parking area.

On arrival is requested a security deposit of Euro 150,00 refundable at end of stay if no damage. No check.

TO PAY UPON USAGE:
Heating: € 6,50 per cubic metre. Each flat has own gas meter .
Bike rental. € 50,00 per week. € 10,00 per day. Deposit: € 50,00
Additional linen € 16,00 per person ( € 9,00 bed linen, € 7,00 towels )
Shared Wash machine ( € 8,00 )
ARRIVE / DÉPART: Apartments must be leaved before 10,00 a.m, and they could be occupied between 16,00 and 20,00 p.m.
N.B.: Arrivals before 16,00 and after 20.00 p.m must be announced by phone (+39 091\9820893, +39 091 9820884, +39 091 8880015 mobile 368 3663322 ) At 100 meters public not equipped beach.

CANCELLATION POLICY BOOKING AND PAYMENT
In order to guarantee the reservation, for stay of one night or two are sufficient credit card details by fax or mail. In case of no-show fee will be charged one night.
For stays of three nights or more is required to pay the deposit.
After payment of the deposit the customer will receive a voucher with the arrangements.
The balance of the rent will be paid only in cash, at the time of delivery of the keys and the security deposit and documents.
Should the client decide to cancel his booking, the advanced-payment will not be refunded to the client.
The customer is not entitled to any reimbursement in the event of early departure.
ARRIVAL AND DELAYS
The arrival must occur on the fixed, between the hours of 16.00 and 20.00 hours.
In case of delay you must promptly notify the property that the staff prepare for the welcoming.
Failure to notice the arrival will be considered returned at 10.00 the following morning and, after this time, given up.
USE OF THE APARTMENT
It is forbidden to receive visitors without the express permission of the property.
The accommodation must be vacated by 10.00 am on the appointed day.
It must also be left clean, free from trash, the dishes and clean the kitchen in perfect order.
The tenant s' must take the utmost care of the furnishings and accoutrements, and entrusted to him (dishes, refrigerator, linens, mattresses, etc..) And which is the guardian. Possible Broken or damaged items must be paid.